Welcome to the Dell EMC Cloud for Microsoft Azure Stack PreSales Training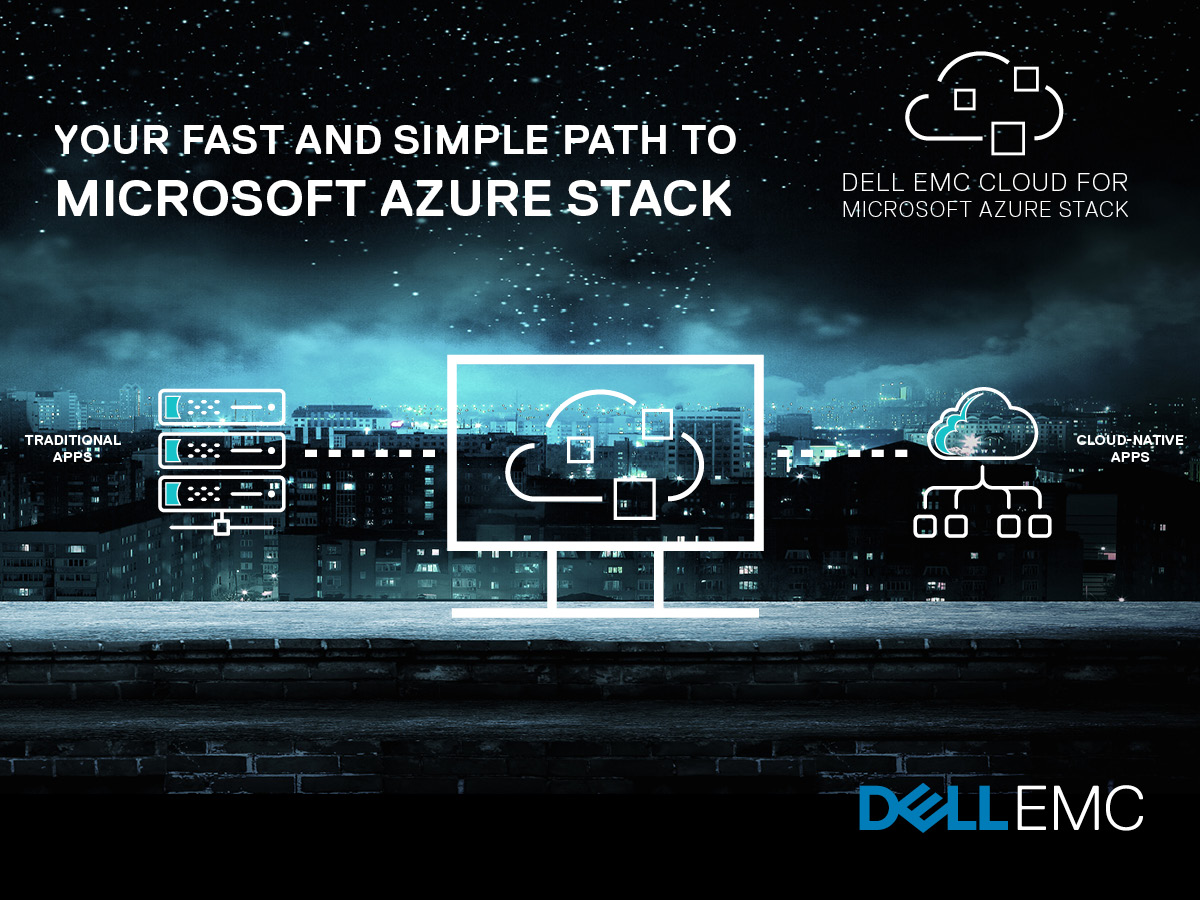 This course is intended to provide our technical sellers with the baseline knowledge they need to effectively position our Azure Stack offering with customers.
The course is divided into two technical sections:
201 - This content is accessible by Dell EMC Presales and Partner resources.
301/401 - This content is Dell EMC Internal Only due to discussions of future road-map items.
We hope you find this training valuable. Please take the time to provide us feedback about improvements you'd like to see!

Thanks!
Greg Colburn
Technical Marketing & Enablement
gregory.colburn@dell.com